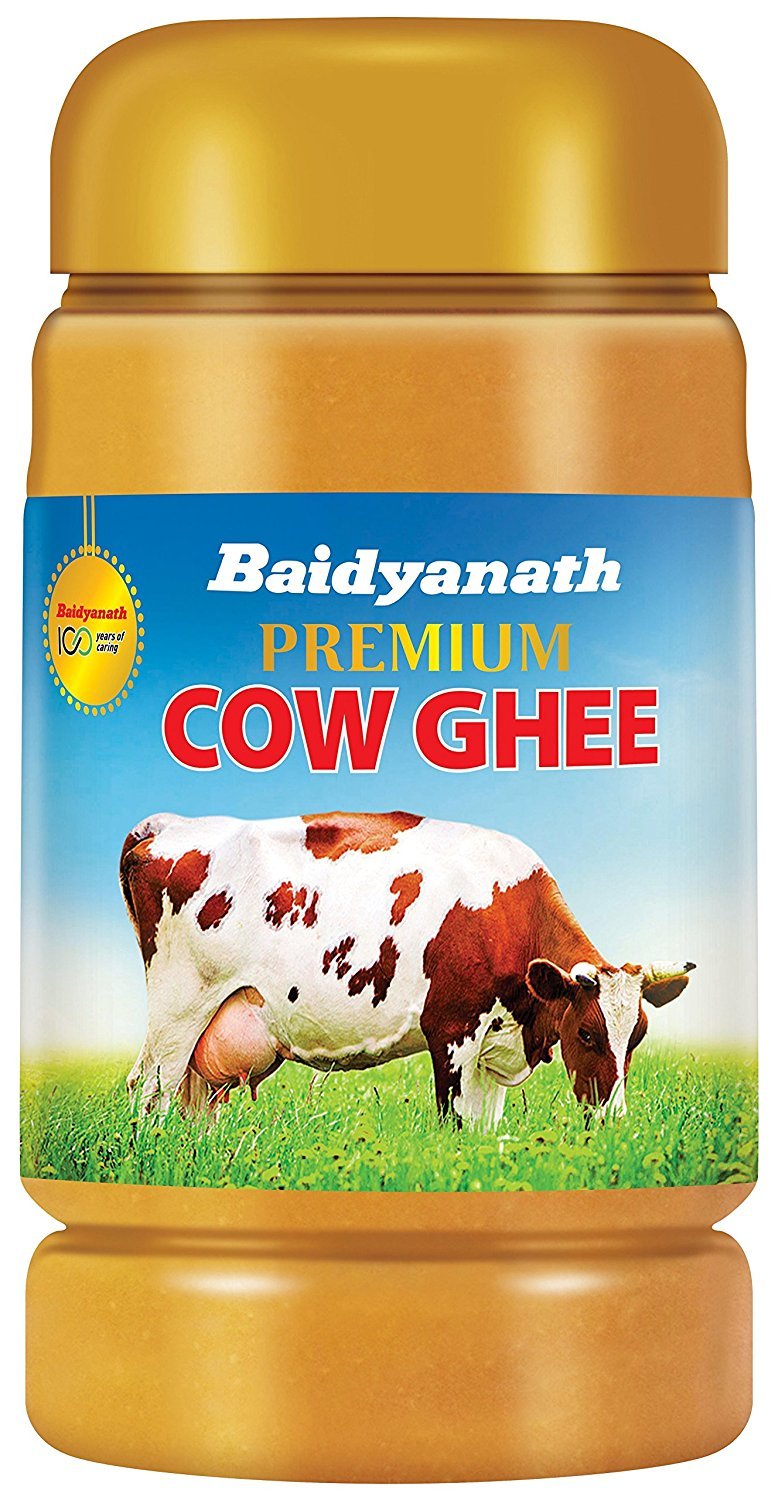 Baidyanath Ghee – 450 ml Rs.211 – Amazon

Baidyanath Premium Cow Ghee - 100% Pure Brown Ghee, healthy & nutritious for the entire family. Baidyanath Ghee is processed from 100% pure milk and is ideal as a cooking medium. Safe, natural & nutritious, it can be used for consumption, oleation and holy purposes. No artificial flavours or...
Amazon deal – Baidyanath Ghee – 450 ml at best price Rs.211.

Baidyanath Ghee – 450 ml Rs.211 – Amazon